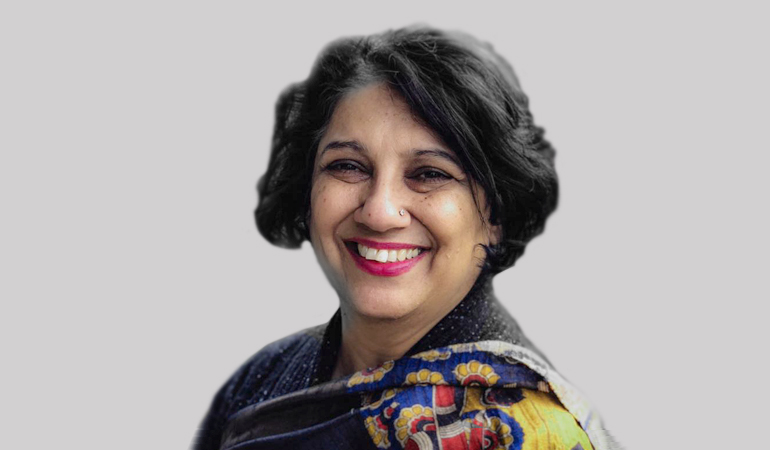 Kalpana Kapoor
Lead Specialist– L&D
With over 38-yearsof rich experience in the education space,Kalpana helps incorporate multi-faceted learning at The Blue Bells. Her expertise covers training on innovative integrations in curriculum and pedagogical leadership. She also brings in the latest trends in the field through her wide exposure to schools internationally. Along with global certifications from IIM-A, NUS Business School, Singapore, Happiitude Courses and Isha Foundation, Kalpana is also a certified Leadership Coach, Mentor and Master Trainer to organizations.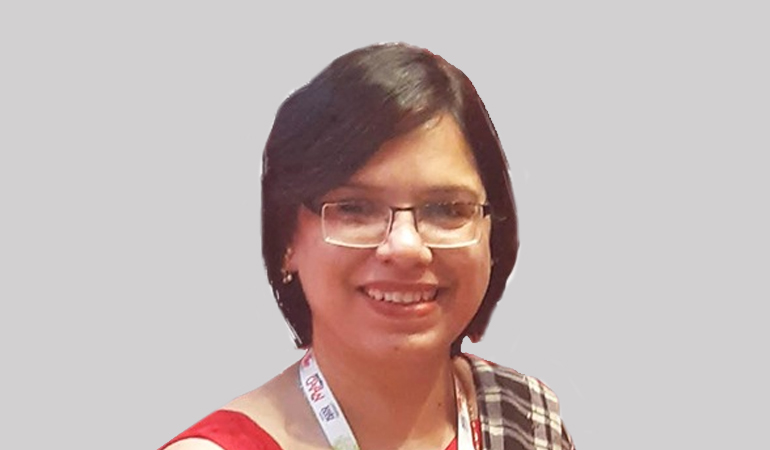 Reema Mithwani
Specialist – L&D
Reema Mithwani's expertise ensures that the areas of pedagogy and planning at The Blue Bells School for Integrated Learning are dynamic and filled with energy. She has over two decades of experience in learning and development as trainer, teacher, author and a leader. Reema has been associated with many well-known education institutes including Universal Learn Today, Shri Educare and Learning Links Foundation.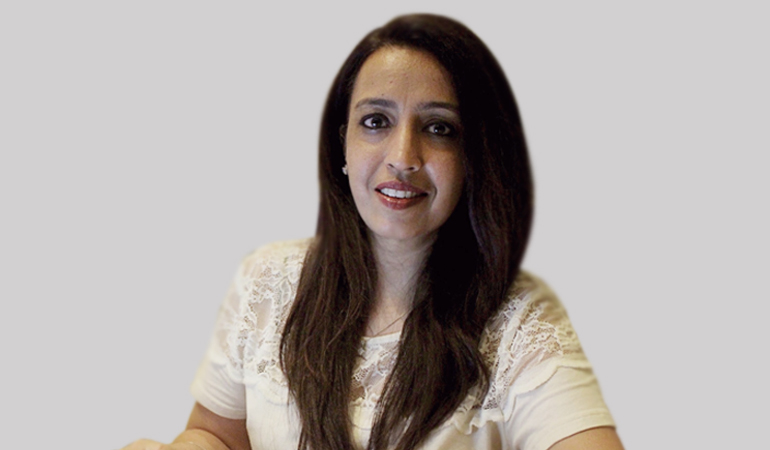 Meenakshi Uberoi
Specialist– L&D
Meenakshi Uberoi helps in designing the unique curriculum at The Blue Bells School for Integrated Learning and trains educators to equip them in creating innovative, challenging and enriching classroom environments that encourage children to become life-long learners. She is a resource person for Pearson and a certified Microsoft Innovative Educator (MIE) Master Trainer.