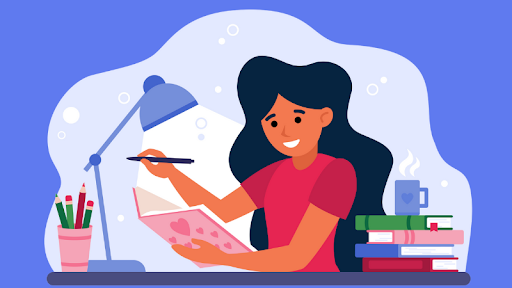 Writing is an imperative element of communication and a key component of education. But, in this era of technology, kids are more attracted to digital devices than textbooks, which lessen the opportunities to improve their writing abilities. However, journal writing is a great way to develop children's writing skills. It is an exercise to record the thoughts and daily activities in a diary. Best CBSE schools in Gurgaon follow the practice of making children write journals where they can opt for any topic like details about their day, what they want to become, thoughts on any person, etc.
The journal prompts help kids to practise their literary skills, explore their emotions, and many more. Sometimes children fail to select any subject to write on. In such a case, CBSE affiliated schools in Gurgaon provide children with some questions to answer, such as: what did you do today in school? Tell us something about your friend! What will you do if you become Prime Minister? Describe their dream or ambition, what you like and dislike about your classroom, and more. The journal prompts help kids to practise their literary skills, explore their emotions, and many more. Here are a few means by which journal writing exercises are beneficial for kids:
Develops Critical Thinking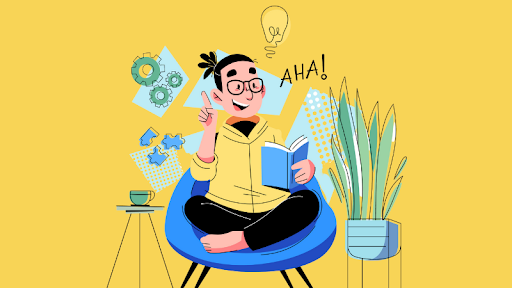 To write journals, kids will have to accumulate a few thoughts first. The exercise will inculcate critical thinking skills in them that foster their mental development. Besides this, brainstorming and researching about the subject are also required while writing, which allows them to think deeply about various topics and write about them from different perspectives.
Instil Creative Approach
As they become well-versed in thinking and writing a journal, they can infuse creative terminologies into their writing. To make it happen, teachers of CBSE affiliated schools in Gurgaon allow students to choose their favourite topics, giving them immense scope to write. This approach keeps children's interest intact in writing and makes them come up with some unique and impressive content.
Enhance Academic Performance
The performance of a child in the examination isn't solely dependent on cramming of answers, but on various aspects like how well the answers are written, the thought process of the child, the creative approach of the kid, and more. All these components boost with the daily journal prompts that help kids perform well in tests and exams. Along with teachers, parents should also take the responsibility to assist and encourage kids to write journals regularly.
Improves Writing Skills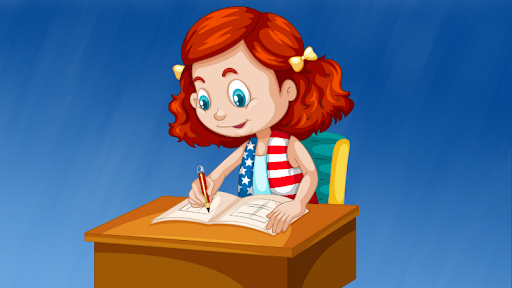 When kids start writing journals, they develop a better understanding of spelling, vocabulary, grammar, sentence structure, etc. Since the topics of journals are generally easy and interesting, it gives kids a push to express their thoughts in writing easily. CBSE affiliated schools in Gurgaon encourage kids to write on different topics that improve their writing quality and handwriting quality, of course.
Boosts Confidence and Memory
Good writing skill develops the ability to express and infuse confidence in kids. It is a virtue to disseminate thoughts and perceptions without hesitation within the institution and outside, and journal prompts help build it. Also, writing anything by hand helps people remember things for a longer period. Therefore, this enables students to keep points in mind and recall them easily.
Take Away
A simple habit of writing can transform your kid's personality. Daily exercise of journal prompts is a great measure to develop and inculcate writing skills and thinking abilities in kids. The best CBSE schools in Gurgaon such as The Blue Bell Public School, focus on various activities to stimulate their students in varied directions and one of those pursuits includes journal writing. It is a good practice that every parent must encourage their kids to adopt for its multiple benefits.