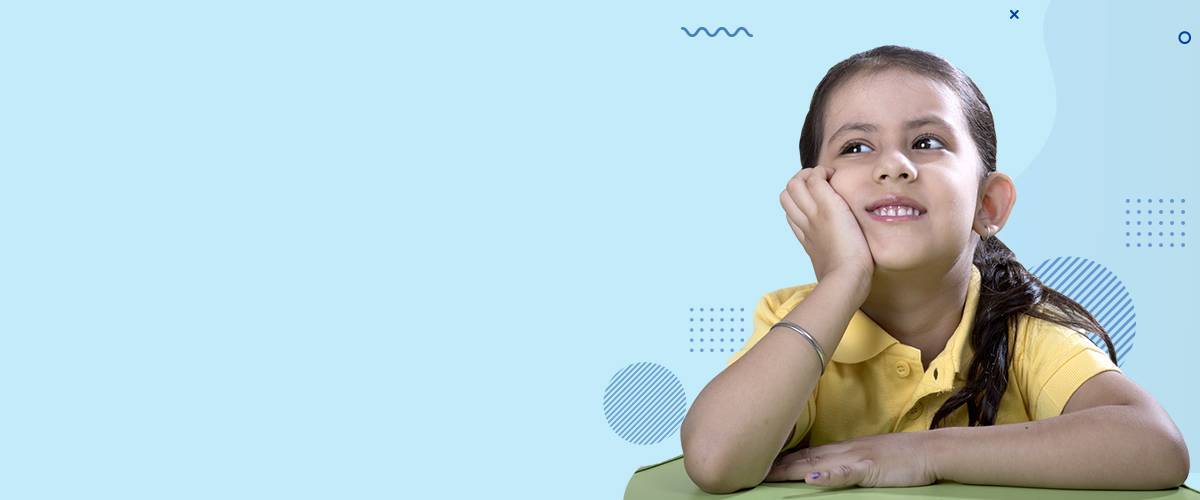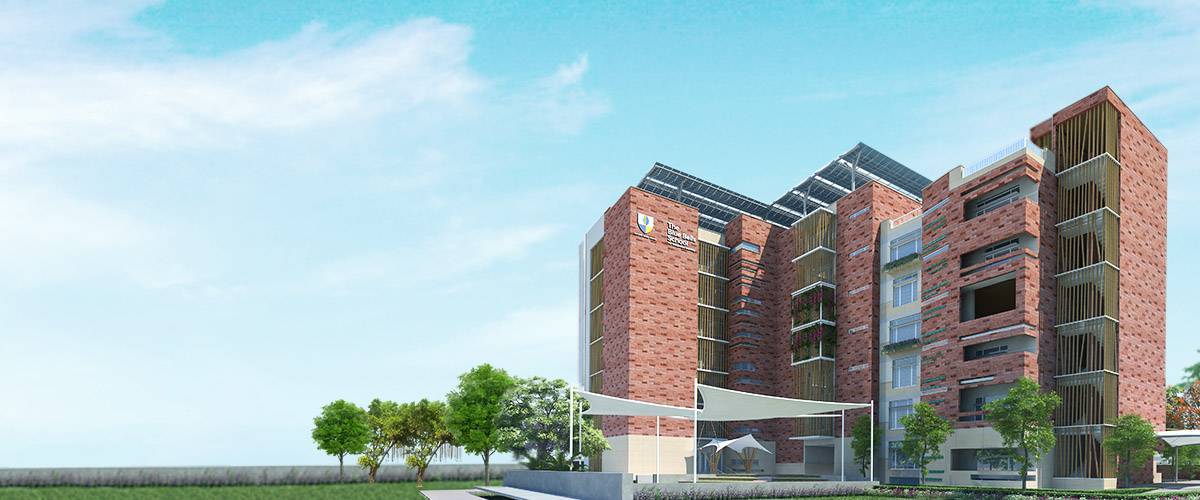 Education Evolution by
The Blue Bells
A unique developmental approach based on 5 pillars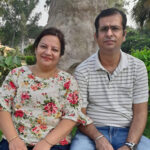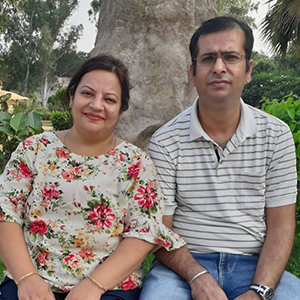 Mrs. and Mr.Rohit Arora
Parents of Madhav Arora Grade II
Our child is in Grade II, The Blue Bells School for Integrated Learning. We are really very pleased to see him happily learning. The curriculum is full of fascinating activities. The dedicated team of educators not only brilliantly take care of academics and extra-curricular activities but also very sensitively deal with the emotions of children confined at home.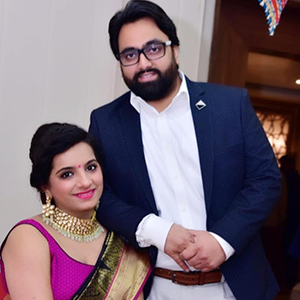 Megha and Rajat Bali
Parents of Dhruvit Bali Grade II
As parents, we all have to go through tough decisions especially when it comes to our children. One of them is surely the "School Hunt". Our story is no different. Like every parent, we also wanted the best for our child. But there was a lot of confusion because of the presence of so many renowned schools.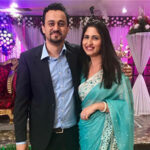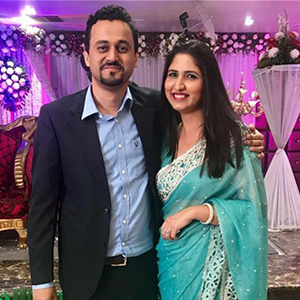 Priyanka and Gaurav Misra
Parents of ReyanshMisra Grade II
This teacher's day morning my son who is in grade 2 was writing about the teacher's day celebration at his school from the previous day in his diary. This made me think about the positive change I have seen in my kid since he started studying at the Blue Bells School of Integrated Learning.