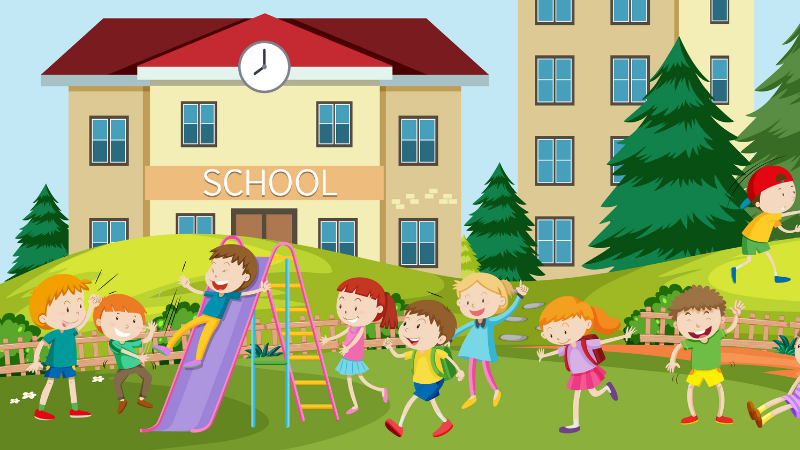 Right from the time children start their formal education, it becomes a major concern and responsibility for parents to find and choose the best school as well as the education board. Enrolling children to the best education board in their initial years of learning plays a pivotal role in their overall development. When it comes to the education system in India, it facilitates a variety of plans that fall under State Boards, Central Boards and Indian Certificate for Secondary Education.
If you are one of those parents who are looking to provide your little one with an education that not only focuses on growth and development but also contributes to their future prospects, the Central Board of Secondary Education could be your best choice. While all the education boards have their pros and cons, enrolling your child in a CBSE-affiliated school offers several benefits which we have listed in this blog. So before you make your decision, read this blog to explore the reasons why you should opt for CBSE over other boards.
Student-friendly approach
As the Central Board of Secondary Education follows a student-centric approach, the study material is designed in such a way that it makes the learning experience interactive and unique for learners. Apart from providing students with theoretical education, the curriculum also focuses on making it playful through fun-learning activities. This is why the CBSE curriculum encourages them to participate in various competitions or co-curricular activities to help them identify their interest in other fields. Not only does this help students to develop interpersonal skills, leadership skills, it also enables them to excel in all aspects of life.

International Presence

The Central Board of Secondary Education is not just limited to India, it has been recognised and followed in other countries as well, such as Singapore, Russia and UAE. Since the global presence of this educational board is increasing rapidly, the students are also gaining recognition from many universities that benefit their status. Therefore, if your child decides to study abroad at any time, there will be no hindrance in their migration, relocation and education due to its globally-accepted syllabus. In addition to this, your child will be provided with the right facilities and administrative help, no matter whether they pursue their further education in India or outside of it.

Leverage In Competitive Exam
The CBSE board follows the National Council of Educational Research and Training (NCERT) syllabus. Given that most of the competitive examinations are based on this curriculum, the CBSE board follows the National Council of Educational Research and Training (NCERT) syllabus to provide students with an edge to appear and crack examinations such as JEE, AIIMS, NEET, etc. This is why, if your child studies in the school that teaches NCERT syllabus, this will lay the foundation in them right from an early age to appear for such courses and help them gain in-depth clarity on the style of examination.
Flexible Choices for Students
One of the best benefits of enrolling your little one in the CBSE curriculum is that it offers children a variety of  streams like Medical, Science, Accounts and Arts. Based on your child's interest and career goal, your child is allowed to choose their desired stream without any pressure. Apart from this, the curriculum allows students to choose one language and any four electives in any combination provided it is being taught in the school. Your child can also opt for an additional sixth subject as their vocational choice, which they need to study on their own as per the prescribed syllabus.
Wrapping it Up
So now you know that CBSE boards offer several advantages to your child, but choosing the right school also plays an important role in your child's learning and development. If you are looking for a school that stands apart from others, consider paying a visit to The Blue Bells School for Integrated Learning. 
With our unique learning approach, we strive to provide our young learners with an environment that prepares them for a dynamic future. Our curriculum is designed to foster a love for learning in children, impart 21st-century skill sets and grow as confident, responsible and resilient individuals.