Homework has been a long-standing practice in education, serving as a means to reinforce classroom learning and promote independent study. While some argue that homework is a vital component of a well-rounded education, others question its effectiveness and impact on students' well-being. 
In this blog, we will delve into the advantages and disadvantages of homework to gain a balanced perspective on its importance.
Advantages of Homework:

1.Reinforcement of Learning:

Homework provides an opportunity for students to practice and reinforce what they have learned in the classroom. Through repetition and application, students solidify their understanding of concepts, leading to improved retention and comprehension.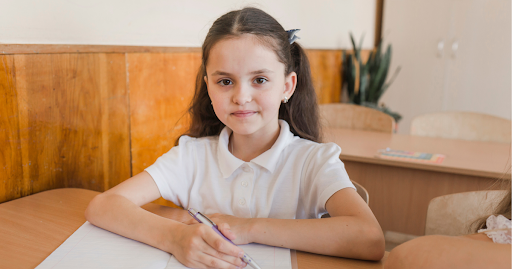 2.Development of Responsibility and Time Management Skills:

Homework teaches students essential life skills such as responsibility, self-discipline, and time management. By completing assignments within designated deadlines, students learn to prioritize tasks and develop a sense of accountability for their own learning.

3.Individualized Learning:
Homework allows students to explore topics in-depth, catering to individual interests and learning styles. It encourages independent research and critical thinking, fostering intellectual curiosity and a deeper understanding of the subject matter.

4.Parental Involvement:
Homework can facilitate parental involvement in a child's education. Parents can engage in discussions, provide guidance, and monitor their child's progress, leading to increased communication between home and school.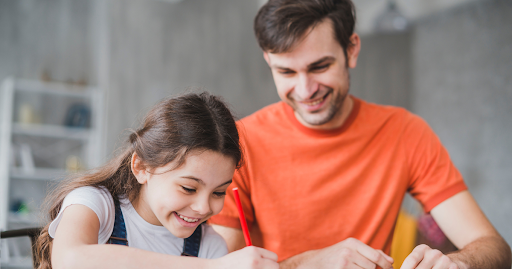 Disadvantages of Homework:
1. Excessive Workload: 
One of the primary criticisms of homework is the potential for excessive workload, which can lead to stress, burnout, and a lack of balance in students' lives. A heavy homework burden may limit time for extracurricular activities, socialization, and relaxation, negatively impacting overall well-being.
2.Inequality and Equity Issues:
Homework may exacerbate inequality among students, particularly those from disadvantaged backgrounds. Students with limited access to resources, such as computers or quiet study spaces, may struggle to complete assignments on an equal footing with their peers.
3.Loss of Interest and Creativity:
For some students, homework can become monotonous and repetitive, stifling their enthusiasm for learning. Excessive focus on completing assignments may hinder opportunities for creative exploration and independent thinking, limiting their overall educational experience.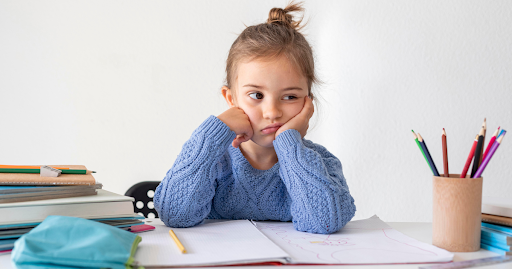 4.Potential for Academic Dishonesty:
With the prevalence of online resources, the temptation for academic dishonesty, such as copying or plagiarizing, becomes more significant. Homework assignments that primarily involve rote memorization may discourage genuine engagement and encourage shortcuts.
In conclusion, while the debate surrounding the importance of homework continues, it is evident that homework plays a crucial role in education. It reinforces learning, develops essential skills like responsibility and time management, and promotes independent study. 
Homework also fosters parental involvement and allows for individualized learning. Although concerns exist regarding excessive workload and equity issues, these can be addressed through thoughtful assignment design and consideration of students' well-being. By striking a balance and implementing homework effectively, we can harness its advantages to enhance student learning and prepare them for future academic and personal success.