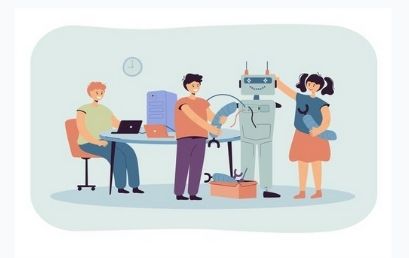 The impact that project-based learning can have on the overall development of a school going child is often underestimated by parents and educators. This non-traditional education model prepares children to face the real world and solve problems associated with it, thus instigating a more practical kind of learning.
Before we delve into how project-based learning helps, let's understand what exactly it involves.
What is project-based learning (PBL)?
Richard Branson, a successful entrepreneur, once said, "You don't learn to walk by following rules. You learn by doing… and by falling over."
In Project Based Learning (PBL) students learn by investigating and engaging with complex real-world challenges and problems. They are given an opportunity to present their learnings in the form of a public product or presentation, or even a model.
Students are allowed to work on their creation for a week – and even longer (up to a semester). They work with a team and find answers to complex questions that go beyond their course books. The process helps build their communication, critical-thinking, collaborative and creative skills.
This type of inquiry-based learning is usually followed by premier and top CBSE schools whose curriculum focuses on real-world learning along with academics.
Incorporating progressive methodologies from around the world, The Blue Bells School for Integrated Learning follows a unique approach to learning and child development. It also places strong emphasis on the physical, intellectual, social, as well as the emotional well-being of each student.
At The Blue Bells School, story enacting sessions are conducted, wherein each child presents their story and uses props to enhance them.
How does project-based learning help kids solve real-world problems?
1. Engagement along with an understanding of the real world
PBL goes beyond the traditional approach of teaching, and helps children learn lessons of life in a more interactive manner. Students do not even realize that they are being taught and their skills being developed because they have so much fun learning.
2. Promotes lifelong learning
Combined with technology, PBL enables educators and students to go beyond the school building and explore. By incorporating PBL in the curriculum in each grade, teachers can encourage students towards problem-solving and taking on challenges, which then helps them become life-long learners.
3. Induces curiosity and creativity
Since they engage in many activities during PBL, students get more curious about the different things they come across. This gives rise to a new love for learning. Moreover, to create products and projects that stand out from the crowd, students use their creativity to innovate. This helps them think out-of-the-box.
4. Develops critical thinking and project management skills
By encountering various challenging situations, students learn to examine everything through a critical lens. They become more inquisitive and take their own time in coming up with all sorts of solutions to a problem.
Examples of Project-Based Learning
One of the best examples of PBL based experiential learning is storytelling. One of the many programmes at The Blue Bells School includes sessions for young children in which they are taken through stories of everyday objects. They are given the objects to feel so that they can relate to the stories and learn.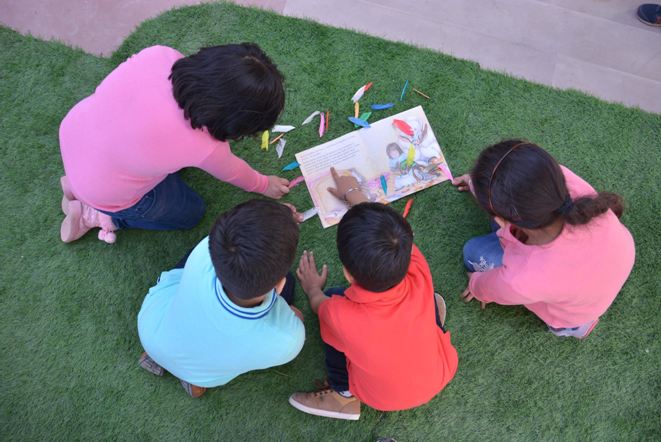 Another example involves chalking out a family tree. When children draw the diagram of a family tree, they develop organisational skills while learning about their lineage.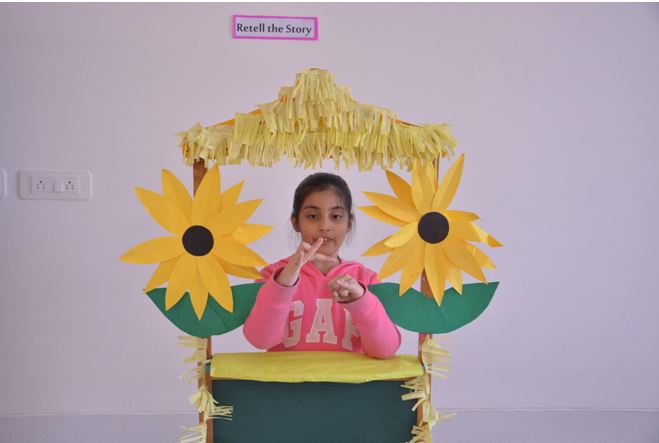 PBL can have a great impact on a student's life. It not only drives students to follow a more out-of-the-box approach in life but also creates smarter and more skilled students.